AFFINITY DISCOUNTS
CATB AFFINITY MEMBERS BENEFIT PROGRAM
The CATB has sourced discounts and special offers exclusively for our members and their employees.
Become a member today to take advantage of these special offers!
Pick up your discount card at CATB and start saving!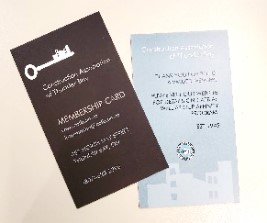 Please continue to check this page for current and NEW offers for CATB Members.
CONTACT OUR OFFICE FOR ALL SPECIFIC DISCOUNT DETAILS.
THANK YOU to all of our Affinity Program Sponsors!
---
ACO Computer Services
Discount off Labour on Computer Services
+ 12 month payment plans at 0%
+ Employee Purchase Plans
857 May Street North (Front), Thunder Bay
807-623-7807
www.acoservices.ca
ACO Marketing Services
Discount off Marketing Products or Services
Printing and Graphic Design
Web Development
Promotional Material
Videography, Fundraising
Social Media Management
Event Management
857 May Street North (Front), Thunder Bay
807-623-7807
www.acomarketing.ca
---

Authentique Gift Shop
RETIREMENT GIFTS, Milestone Gifts, Local, Regional and Canadian made products
Complimentary Gift Wrapping or Gift Baskets
Contact owner Danielle to make a personal shopping appointment
n person or over the phone to find a special gift.

313 Bay Street, Thunder Bay
807-683-0982
www.authentiquegifts.ca
---

AVIS Business Services
Contact the CATB for our Group AVIS WORLDWIDE DISCOUNT (AWD) number
BEFORE you book your next Rental
AWD members receive Special Discounts and Preferred Services

1-800-272-5875
www.avis.com
---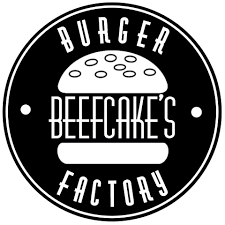 Beef Cake Burgers & Elite Beef
Discount off Food Purchases
Present your CATB Card
481 Hodder Avenue, Thunder Bay
807-683-6757
www.elitebeefonline.com
---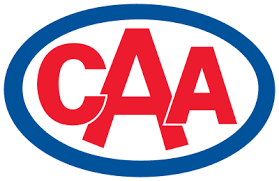 CAA Automotive, Travel & Insurance
CATB members save on CAA Plus & Premium memberships
contact our office for the Preferred Group member discount code
---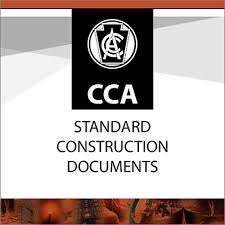 CCA & CCDC Document & Seal Discounts
As a member of the CATB, your company receives discounts on all documents and seals purchased through us
You also receive Commisioner of Oath services FREE for Statutory Declarations
---

Daily Commercial News
Discounts to publish CSP's
CERTIFICATES OF SUBSTANTIAL COMPLETION - CLICK HERE​​​​​​
---

Dawson Heights Pharmacy
109 Regina Ave, Unit 109
807-285-9999
Contact CATB for discount offer details
---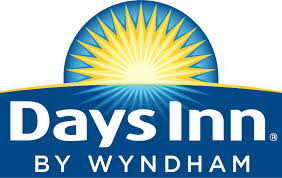 Days Inn by Wyndham
Contact CATB for the Discount Code.
Discount valid for up to 9 rooms.
Looking for a crew discount or direct billing? Contact CATB to set this up!
www.wyndhamhotels.com
---

Dominion Motors
EXPRESS BUSINESS SERVICE
Contact DAN FRENETTE, Service Manager
at 343-2277 or dan@dominionmotors.com
www.dominionmotors.com
---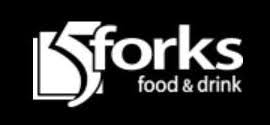 Five Forks
Discount off Food Purchases
Present your CATB Card
1072 Oliver Road-Campus Hill, Thunder Bay
807-346-6000
www.5forksrestaurant.com
---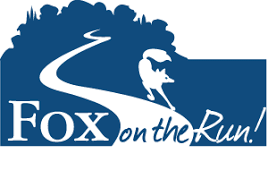 Fox on the Run
Request your Customer Loyalty Card from the CATB
1100B Memorial Ave, Thunder Bay
807-622-4211
www.foxontherun.ca
---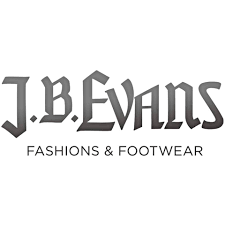 JB Evans
Discount off Regular Prices
Present your CATB Card
122 Frederica Street W., Thunder Bay
807-475-4755
www.jbevans.ca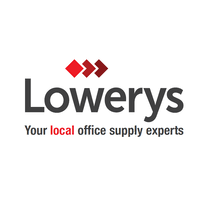 Lowerys
Special Pricing when you set up an account.
Contact Phoebe: phoebe.leishman@lowerys.com
344-6666 ext. 7548
www.lowerys.com
---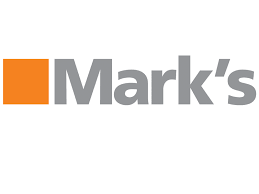 Mark's Work Warehouse
Discount off Regular Prices + additional Sale Events
Pick up your Mark's Discount Cards from the CATB office.
345 Main St. Thunder Bay
www.marks.com
---

Miramar Design Studio Inc.
Discount on Website Development & Programming
464 Albert Street East - Suite 300
Sault Ste. Marie, Ontario
705-759-8729, info@miramar.ca
www.miramar.ca
---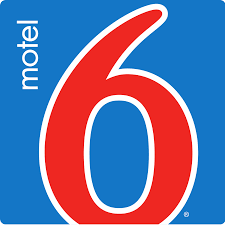 Motel 6
Contact CATB for the Discount Code.
Discount valid for up to 9 rooms.
Looking for a crew discount or direct billing? Contact CATB to set this up!
---

NEXUS Gym
CATB members get a Special monthly gym rate,
when you sign up for a yearly contract
100 Frederica St W.
807-627-5595
www.nexusfitness.ca
---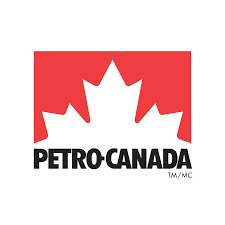 PetroCan Fuel Discount
CATB Members can apply for the Petro SUPERPASS program
Contact our office for more program details and our Member Account Number
---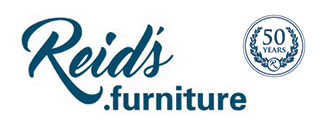 Reids Furniture
CATB Members who enroll in the Reid's Rewards Program will receive
a BONUS offer upon registration.
900 Cobalt Crescent, Thunder Bay
807-623-1212
www.reids.furniture/
---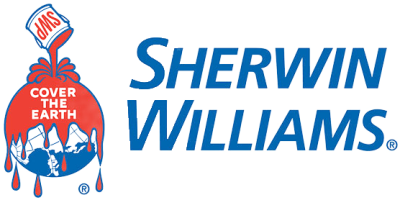 Sherwin Williams Thunder Bay
CATB Members have many options to SAVE on Paint & Painting supplies.
DIY Homeowners can Save with their PAINT PERKS Program and
CONTRACTORS can Save with their PRO DISCOUNTS Program.
CATB Members who contact Marc Machold directly to Sign Up will receive
a Special BONUS Welcome Offer!
1061 Carrick Street, Thunder Bay
(807) 707-1262
https://www.sherwin-williams.ca/
---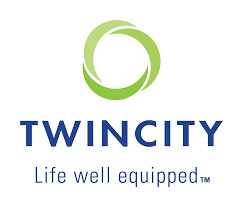 Twincity
Members receive a special offer when making purchases.
Contact them for details.
637 Squier St, Thunder Bay
807-344-8651
www.twin-city.ca
---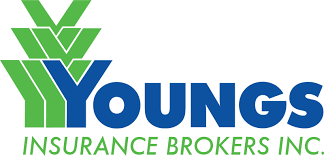 Youngs Insurance
Member Employees and Owners Personal & Commercial
Preferred Pricing
Contact Tony: tlachimea@youngsinsurance.ca
905 Tungsten St., Unit 1, Thunder Bay
807-344-9999
www.youngsinsurance.ca
---

Two Grey Suits HR Service
FREE HR Help On Demand!
Contact CATB office for login information.
---

Health, Safety & Training Discounts
As a member of the CATB, you are entitled to special discounts on industry specific training courses.
Contact the CATB office for details.
---

WSIB Health & Safety Excellence Program
Should your firm wish to belong to the program and take part in the WSIB rebates please contact the CATB Office.
https://www.wsib.ca/en/health-and-safety-excellence-program-frequently-asked-questions
---