NEWS & INDUSTRY UPDATES
COVID-19 Workplace Checklist REQUIRED DAILY!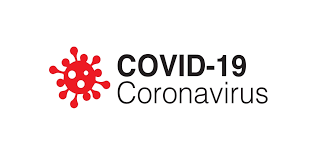 CLICK HERE FOR A COPY
---
COVID-19 CONSTRUCTION INDUSTRY RESOURCES
Here are 2 examples of Job Site Specific Safety Signs available.
Please ensure your construction crews are well informed and taking all the necessary precautions to stay safe & healthy at work!
CLICK on the Sign Images to LINK to the Sign Sources.
For Further Information:
---
The Surety Association of Canada Continues to Recommend Digital
Bonds during COVID-19 Pandemic and Beyond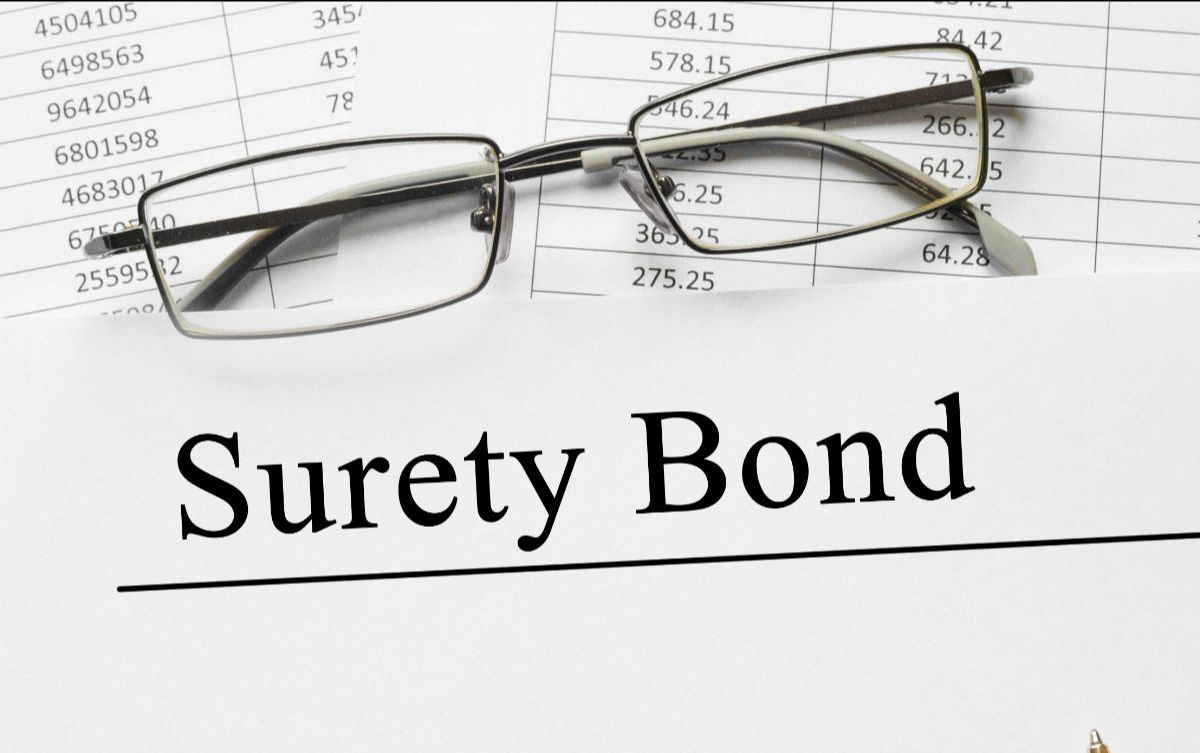 The White Paper: "Digital Bonds the Way of the Future–and the Present" provides a detailed overview of digital bonds. READ MORE HERE.