NEWS & INDUSTRY UPDATES
JANUARY 13, 2021: Ontario Province-Wide Shutdown: Construction Services Update

CLICK HERE TO READ THE FULL DETAILS OF WHAT CONSTRUCTION SERVICES ARE PERMITTED
---
DECEMBER 21, 2020: Ontario Lockdown Update - the Construction Industry is still classified as ESSENTIAL!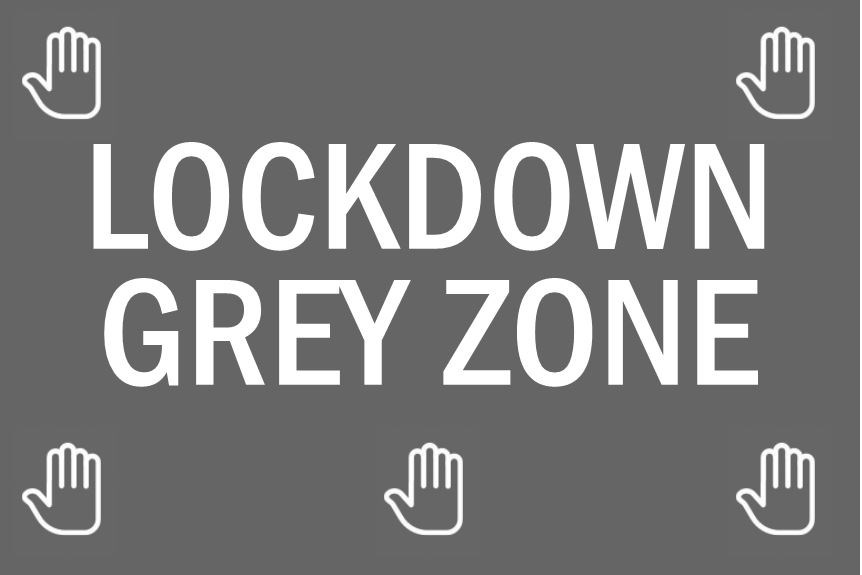 ---
Briefing Note - Ontario Government Extends Exemption for Temporary Layoffs to July 3 2021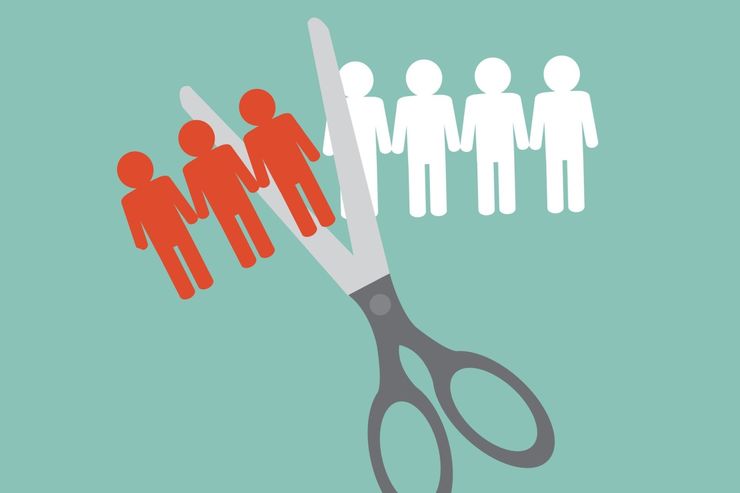 ---
COVID-19 Workplace Checklist REQUIRED DAILY!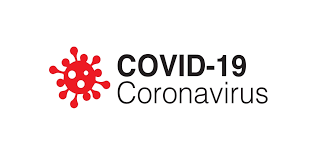 CLICK HERE FOR A COPY
---
UPCOMING TRAINING & SEMINARS
WSIB Health & Safety Excellence Program FREE Webinar
Wednesday December 9, 2020 at 9:00am
​​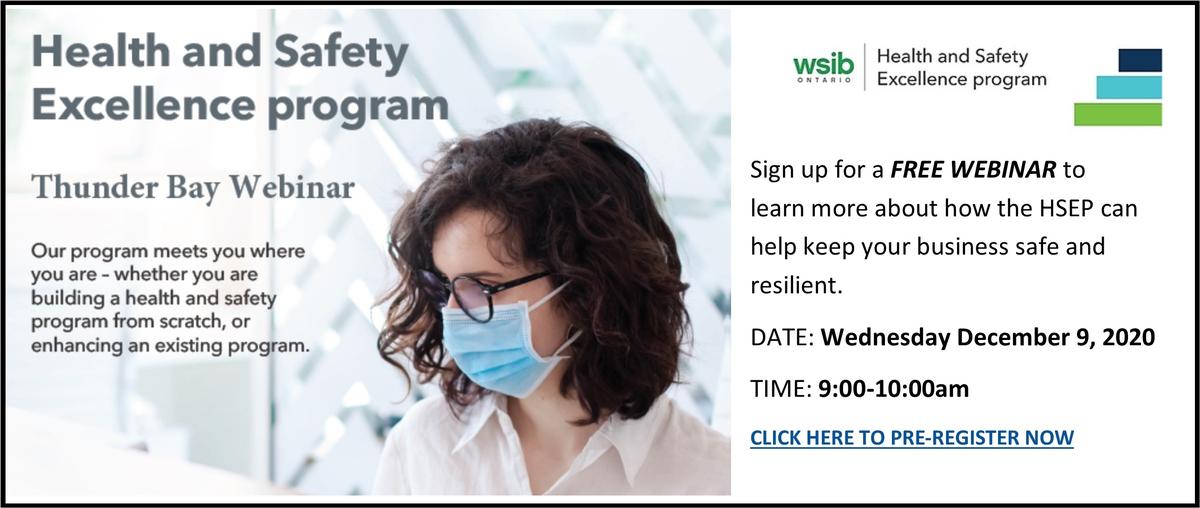 ---
COVID-19 CONSTRUCTION INDUSTRY RESOURCES
Here are 2 examples of Job Site Specific Safety Signs available.
Please ensure your construction crews are well informed and taking all the necessary precautions to stay safe & healthy at work!
CLICK on the Sign Images to LINK to the Sign Sources.
For Further Information:
---
The Surety Association of Canada Continues to Recommend Digital
Bonds during COVID-19 Pandemic and Beyond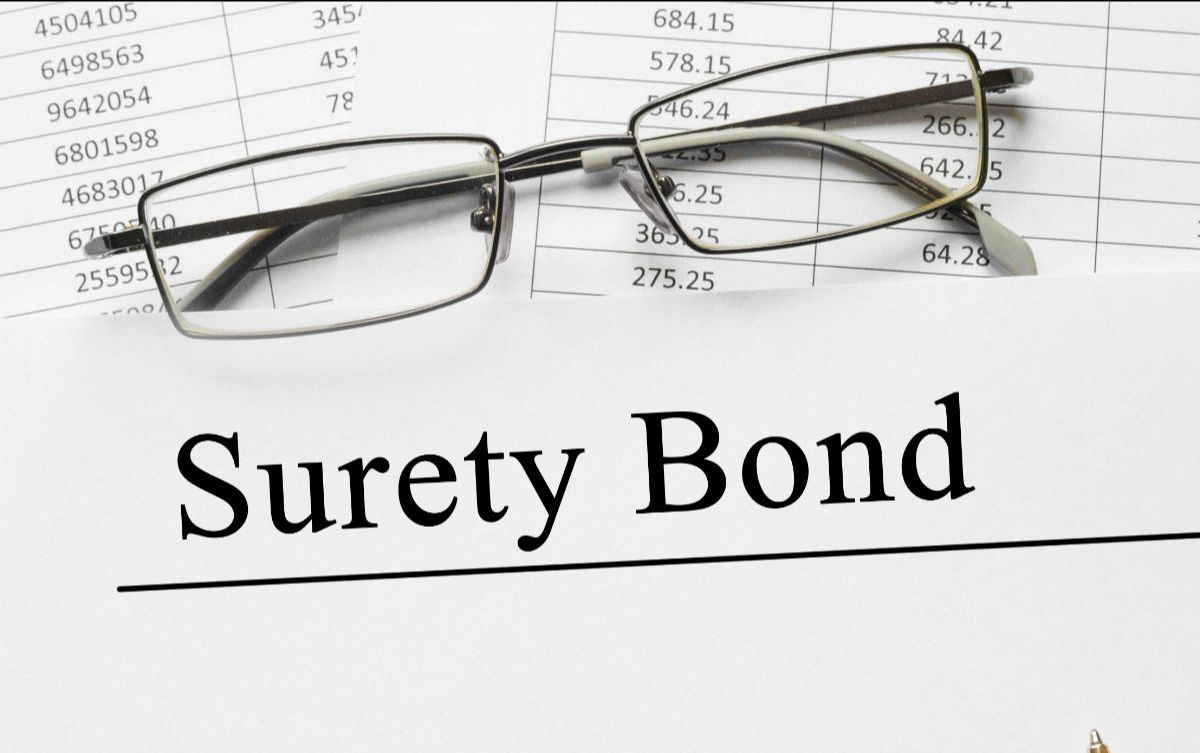 The White Paper: "Digital Bonds the Way of the Future–and the Present" provides a detailed overview of digital bonds. READ MORE HERE.
---
Northern Ontario Recovery Program
The Northern Ontario Recovery Program is designed to help businesses adapt operations according to local public health
guidelines, while protecting employees and customers.