EVENTS
The Construction Association of Thunder Bay strives to offer a few Business to Business Networking events throughout the year.
Some events we have held in the past include: Golf Tournaments, Dinner Galas, Open Houses, Curling Bonspiels and more.
CHECK OUT OUR CALENDAR for upcoming Events and Training sessions.
---
Our members had fun with our I WANT CANDY Halloween Contest!
Congratulations to all of our Winners and Thank you to everyone who participated in our daily challenges. To see more details on this contest, visit our FACEBOOK Page here

---
CATB GOLF TOURNAMENT 2021
The CATB Golf Tournament returns Thursday September 9, 2021 at Whitewater Golf Glub, 9 Holes. 12:00pm - 4:30pm Includes Lunch & Dinner / Appetizers.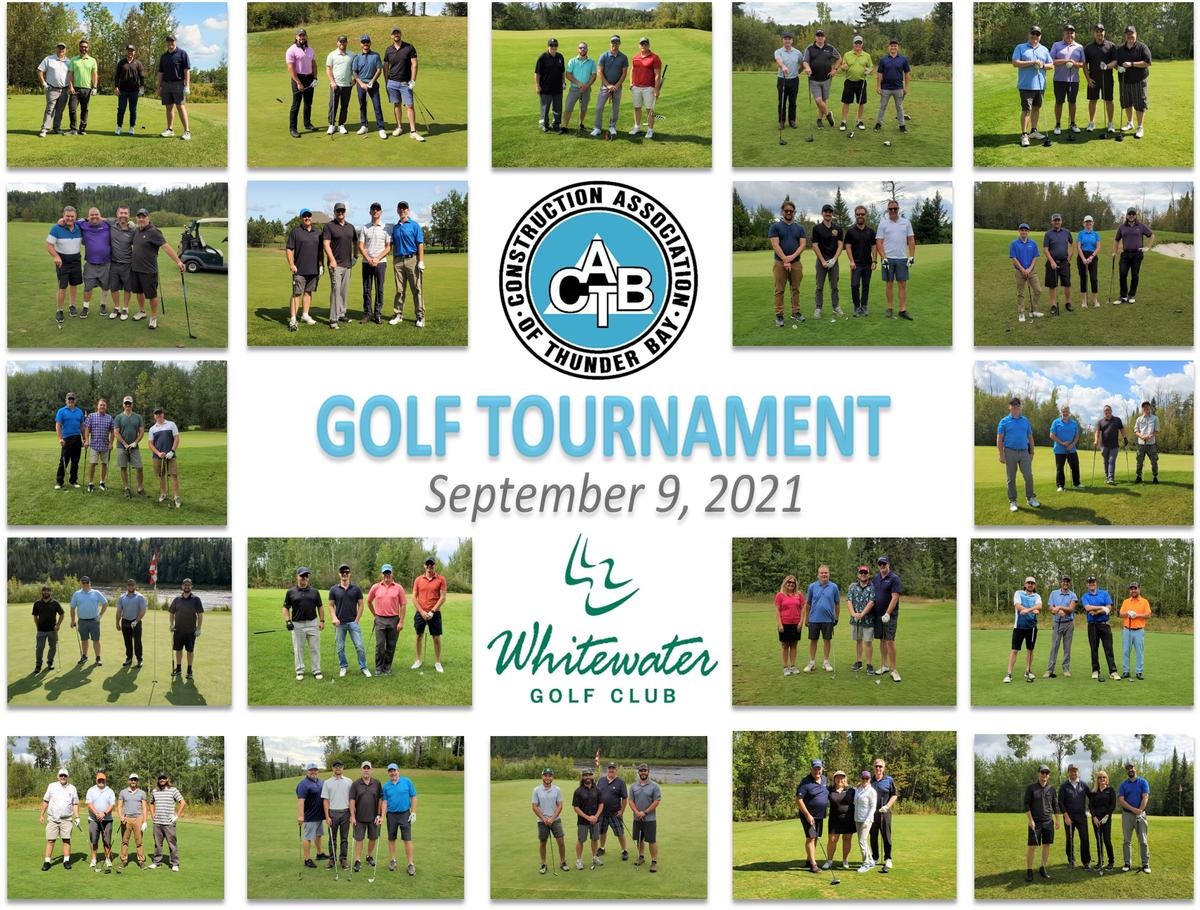 ---
Thank you to all of our Sponsors and Participants at this year's Golf Tournament.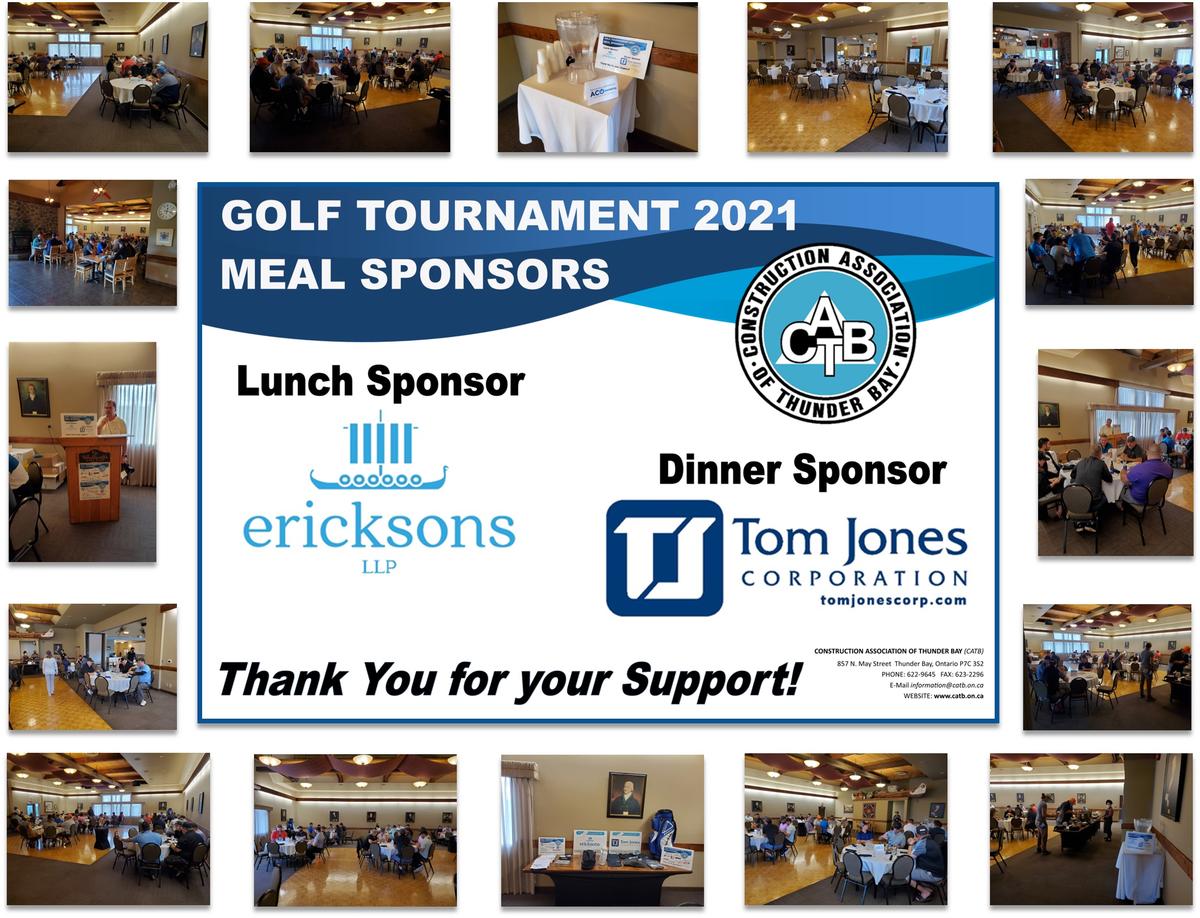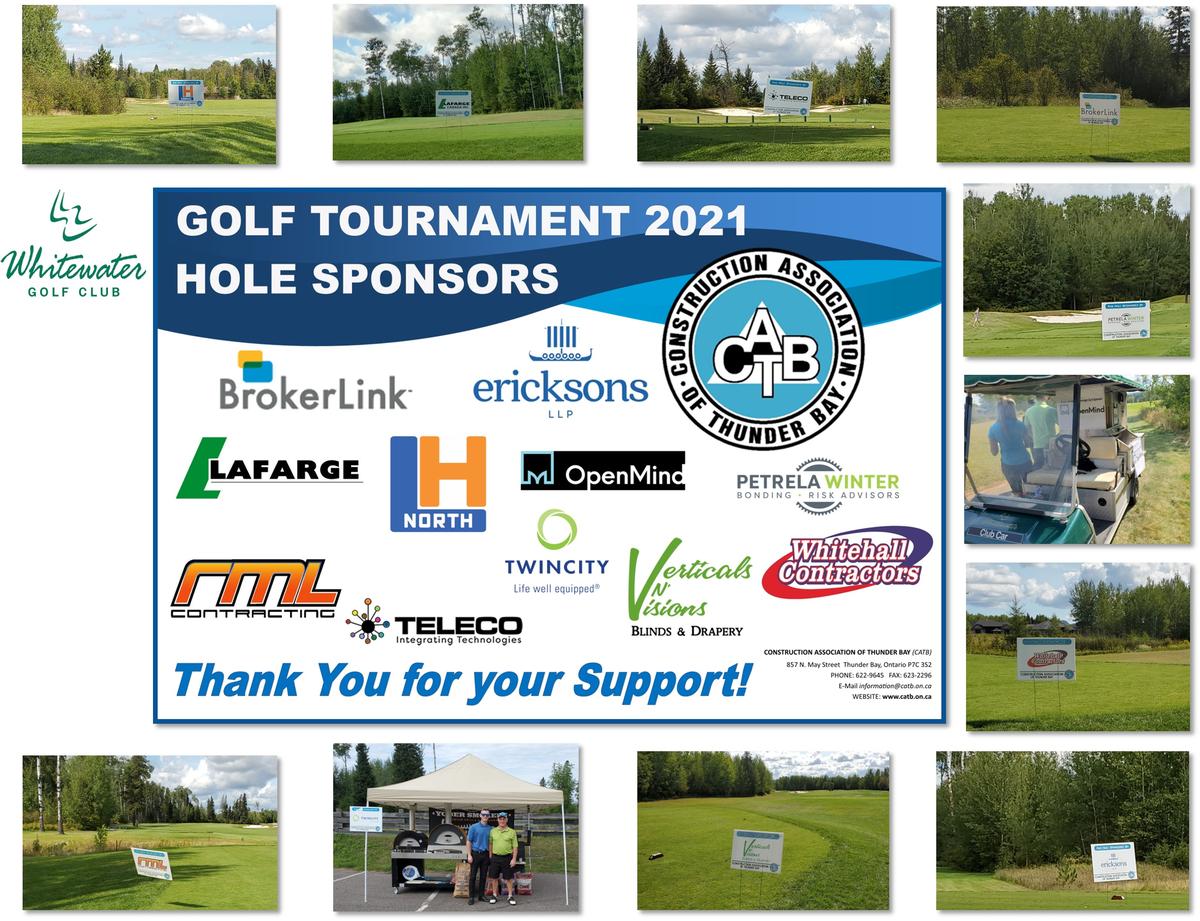 ​​​​​
CALENDAR
| | | | | | | |
| --- | --- | --- | --- | --- | --- | --- |
| SUNDAY | MONDAY | TUESDAY | WEDNESDAY | THURSDAY | FRIDAY | SATURDAY |
| | | | | | | The Construction Association of Thunder Bay Office will be CLOSED for the Holidays December 25, 2021 - January 2, 2022 and we'll be working 9:00am-12:00pm Friday December 24, 2021. We wish everyone a Wonderful Holiday Season with your Family & Friends and look forward to working with you again in the New Year! |
| The Construction Association of Thunder Bay Office will be CLOSED for the Holidays December 25, 2021 - January 2, 2022 and we'll be working 9:00am-12:00pm Friday December 24, 2021. We wish everyone a Wonderful Holiday Season with your Family & Friends and look forward to working with you again in the New Year! | | | | | | |
| | | | | | | |
| | | | | | | |
| | | | | | | |
| | | | | | | |