EVENTS
The Construction Association of Thunder Bay strives to offer a few Business to Business Networking events throughout the year.
Some events we have held in the past include: Golf Tournaments, Dinner Galas, Open Houses, Curling Bonspiels and more.
CHECK OUT OUR CALENDAR for upcoming Events and Training sessions.
---
A sneak peek at the Canadian Construction Association 2021 annual conference program
March 23, 24 & 25, 2021

Professionals from all facets of the construction industry come back to the CCA annual conference year after year…take a look at our preliminary program to find out why! More details to come. LEARN MORE HERE
Why should you attend? A checklist
Flexible scheduling with a mix of live stream and pre-recorded on demand programming.
Maximum engagement opportunities, including live chat,
polling, one-on-one video chat, and instant messaging – easily accessible directly from the portal!
No special technology or software required. All you need is internet access on your desktop or mobile device.
A new virtual tradeshow, profiling companies important to our industry.
An interactive experience for attendees. Virtual breakout sessions and social mixers are all part of the program to create a fun and engaging experience.
Stimulating panel presentations and discussions with expert leaders you have come to expect from the CCA annual conference.
A virtual celebration of your peers honoured with a 2020 CCA National Award.
A sponsors and exhibitors area with live video chat capability to instantly connect with industry reps and download exhibitor resources and information.
24-hour virtual networking to keep you connected.
This year's conference experience promises interactive engagement with the best minds in construction. We welcome and invite your participation.
[REGISTER HERE]
CATB/CCA MEMBER PRICE: $400 (never attended a conference before? $350), NON-MEMBER PRICE: $700
---
CATB ran a Member Contest in time for Valentines Day 2021!
PROJECT: FROSTING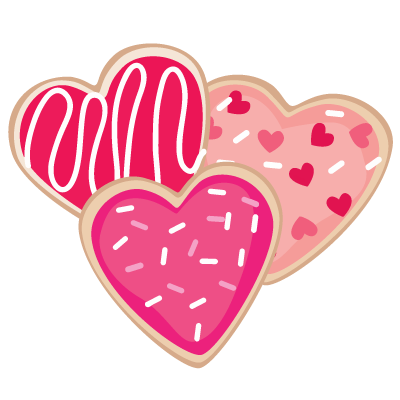 Members had a chance to WIN a beautiful set of Stud Earrings and a Yummy package of Frosted Sugar Cookies.
We had 4 lucky winners. Check them out on our Facebeook Page.
---
---
CATB ran a MEMBER CONTEST the week of January 18, 2021!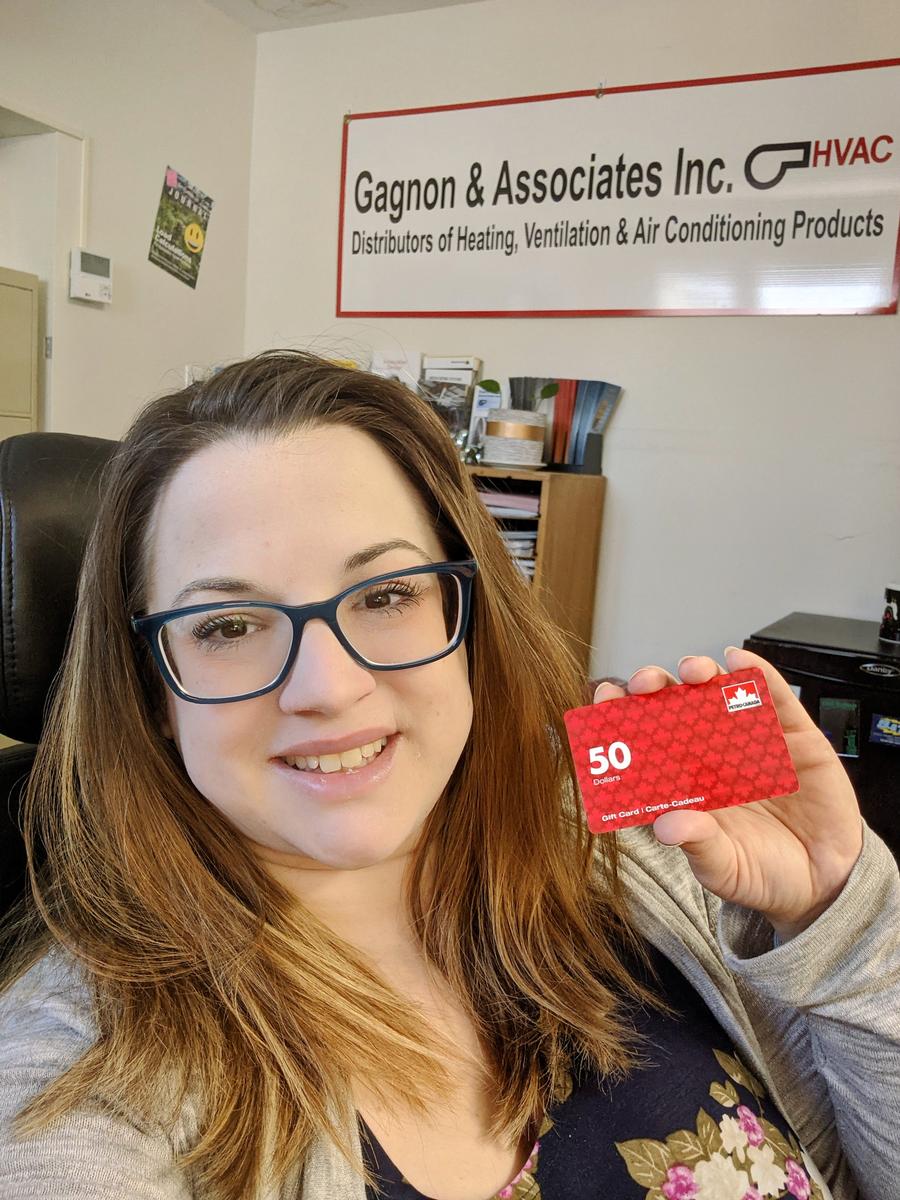 CONGRATULATIONS to Melanie from GAGNON & ASSOCIATES INC.. She was the WINNER who submitted the correct answer to the question!
She WON a $50 Gift Card to Petro Canada (one of our many Affinity Program sponsors).

Members received an EMAIL from NAYLOR, featuring our "Construction Northwest Magazine 2021" (DIGITAL COPY)
They Reviewed the Digital Copy, Answered the Contest Question & ENTERED TO WIN with the link provided.
The Winner will receive a $50 Gift Card to one of our Affinity Program Businesses.
CONTEST CLOSED FRIDAY JANUARY 22, 2021
---
---
ATTENTION MEMBERS: THE HOLIDAY FUN RETURNS!!!
We were pleased to offer another "break" from our everyday stresses to enjoy a little entertainment and flex your brain power FOR A CHANCE TO WIN!
We like to think of ourselves (the CATB) as another member of your team. We're here to support you, provide guidance and bring the team together.
Thank you to everyone who has PLAYED our Mini Event 😊
You may be wondering, why are we doing this?
It's great to be able to reach out to our members and "meet/talk with them" when we physically can't get together in person.
It reminds us that there are "real people" on the other side of an email address and that there is interest and engagement. It also works as a way for us to "Network" and promote our members.
PLUS, we want to bring some much needed Holiday Cheer to this bizarre and challenging year. We hope you've enjoyed this little break and look forward to playing together more in 2021!
The CATB had some fun with our members from Tuesday December 15-Tuesday December 22, 2020.
We did random draws of all participants and the WINNER RECEIVED a little "SUGAR & SPICE": A Dessert Variety Platter (Sugar) from The Fox on the Run (one of our new AFFINITY PROGRAM members) AND a Beautiful PartyLite Reed (oil) Diffuser (Spice) (great for the office, bathroom or smelly storage room).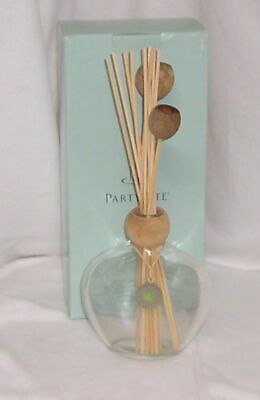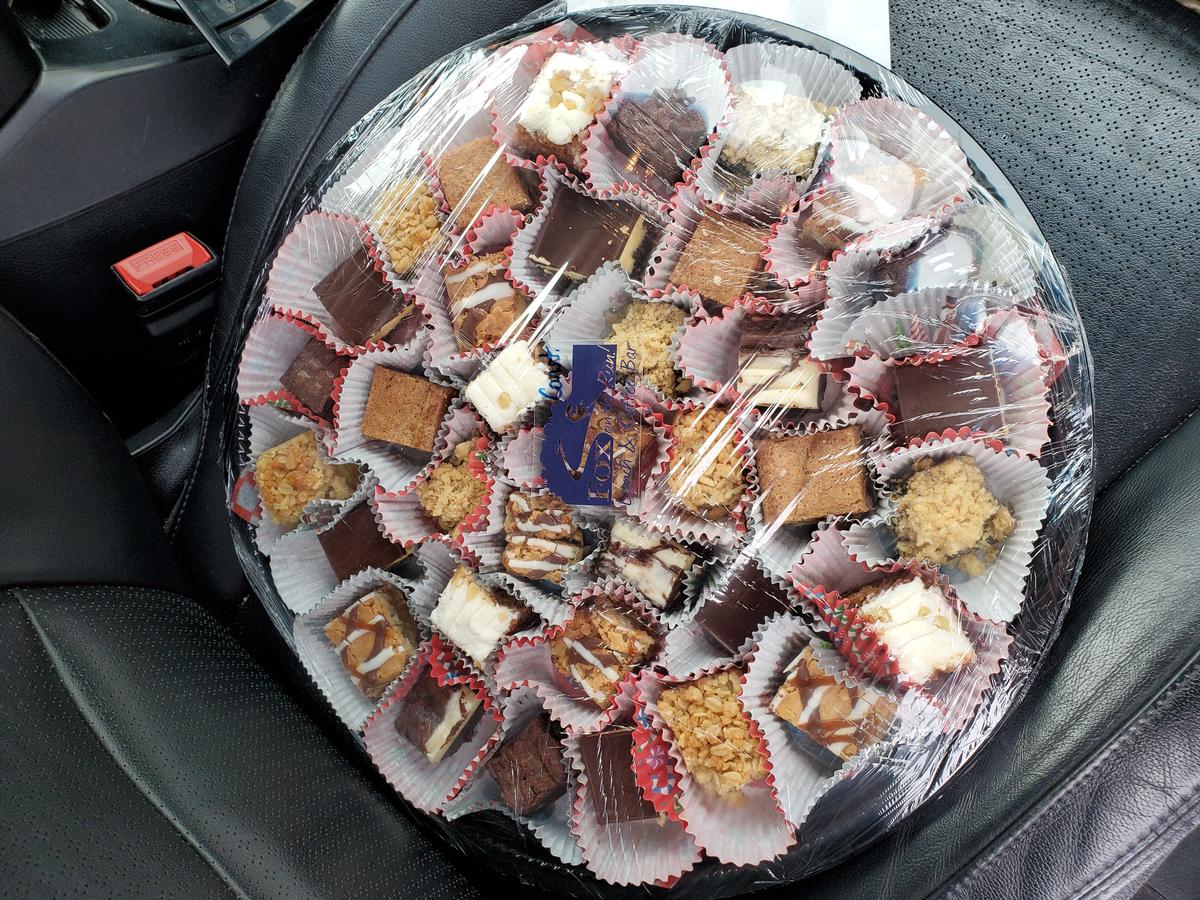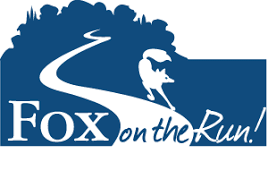 We will also delivered our New AFFINITY CARDS (we have lots in stock now) AND Special Loyalty Cards from The Fox on the Run. All other members are welcome to pick them up from our office, please notify us in advance so we can get them ready.
For more details about our other Affinity Program sponsors, please check out our new page on the website: https://catb.on.ca/membership/affinity-discounts/ Specific offers available from the CATB office.
---
CHECK OUT ALL OF OUR LUCKY WINNERS!
DAY 5 (Dec 22/20), TASK 5 WINNER: Lee-Anne F. from CRC Communications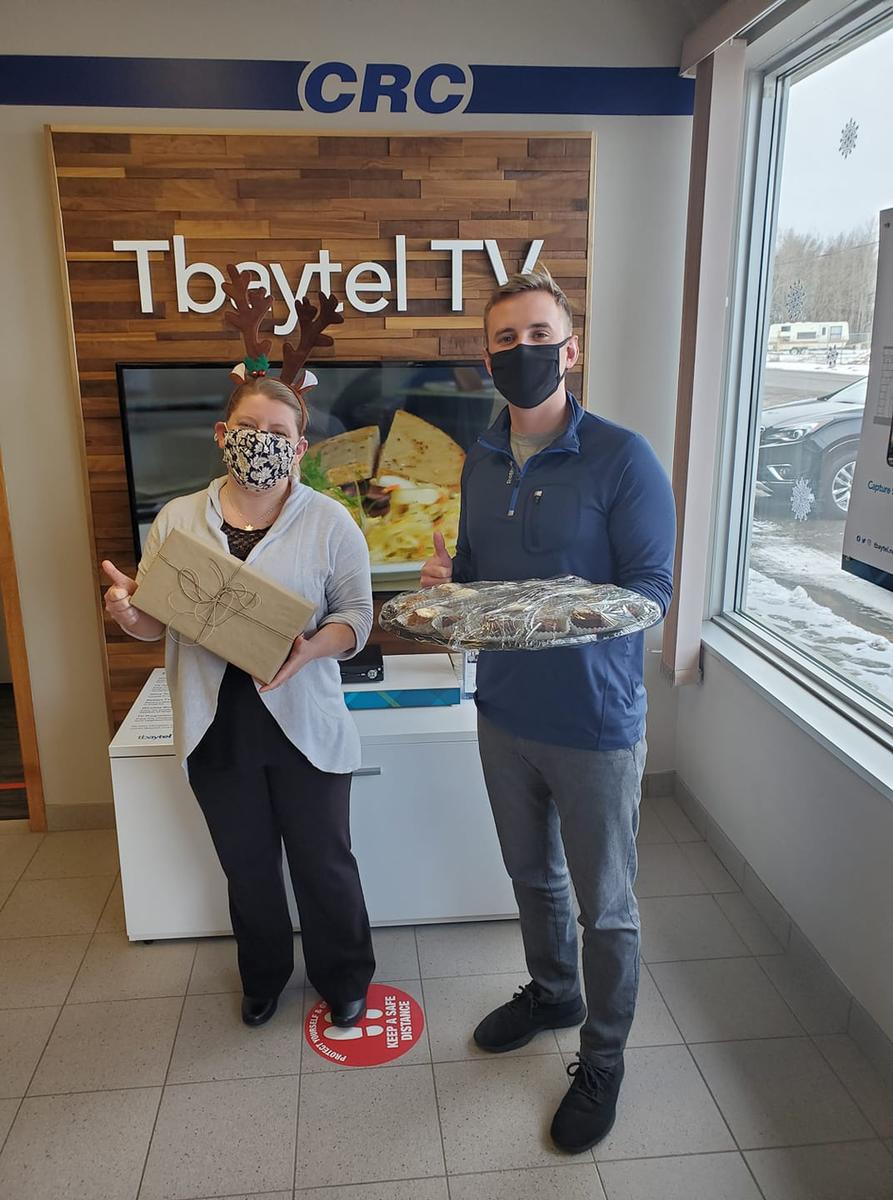 DAY 4 (Dec 21/20), TASK 4 WINNER: Karl T from Form Studio Architects Inc.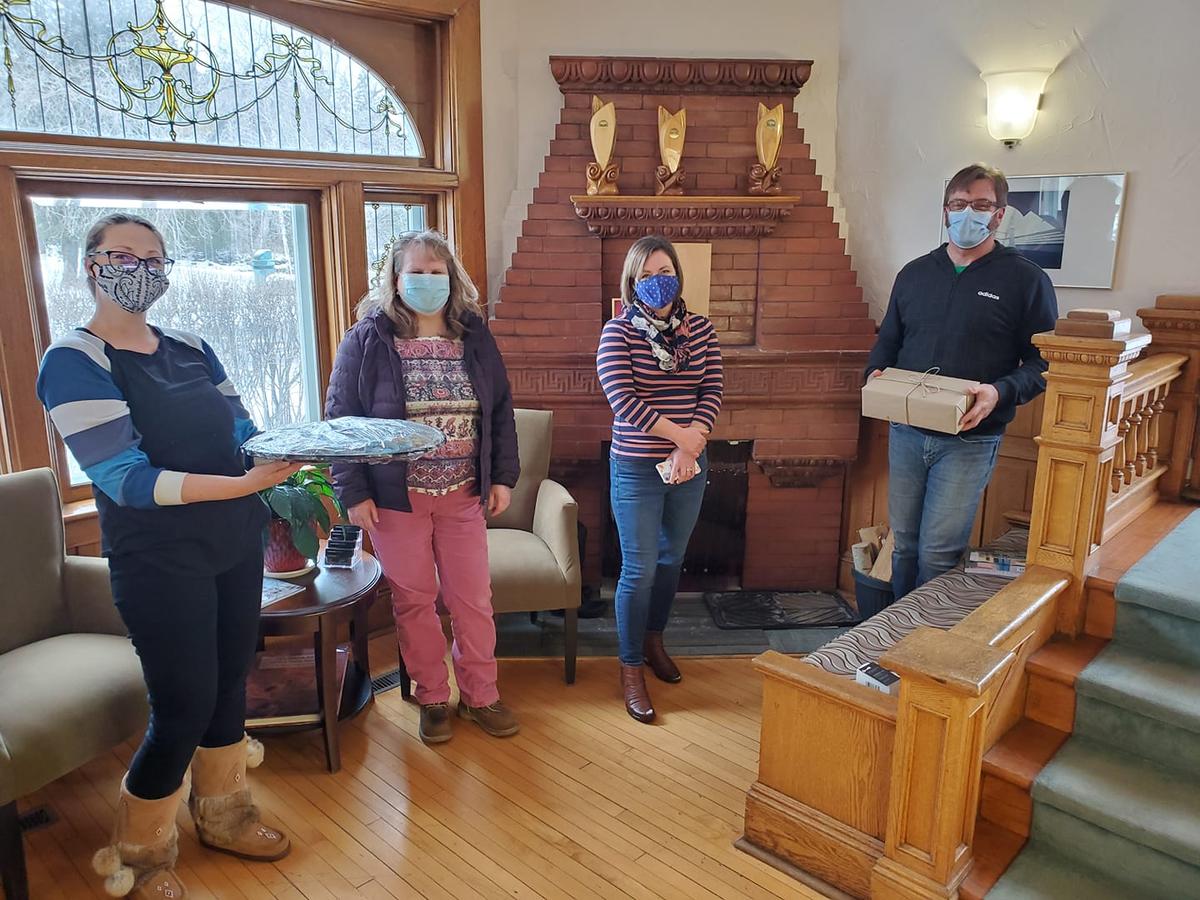 DAY 3 (Dec 18/20), TASK 3 WINNER: Kyla D from Automation Now
They submitted 2 photos by 2 employees... here's what they shared - HOW FESTIVE!!!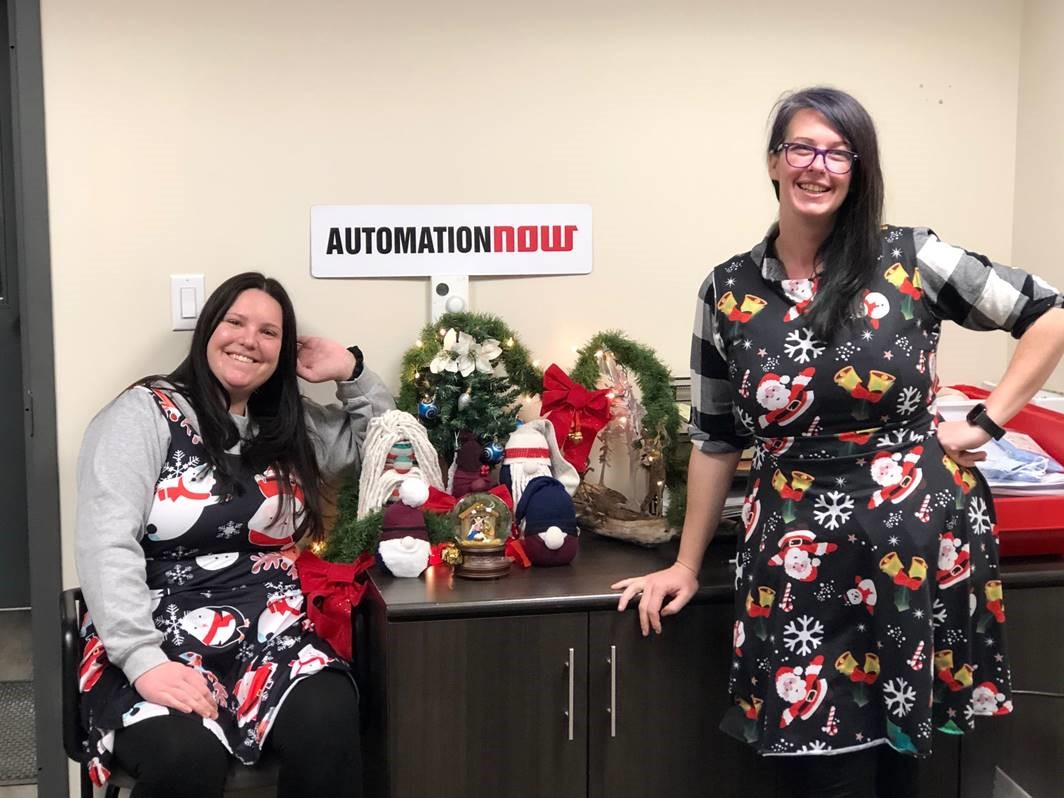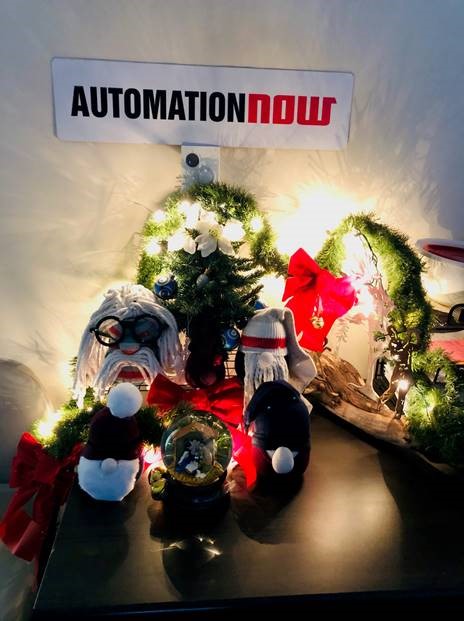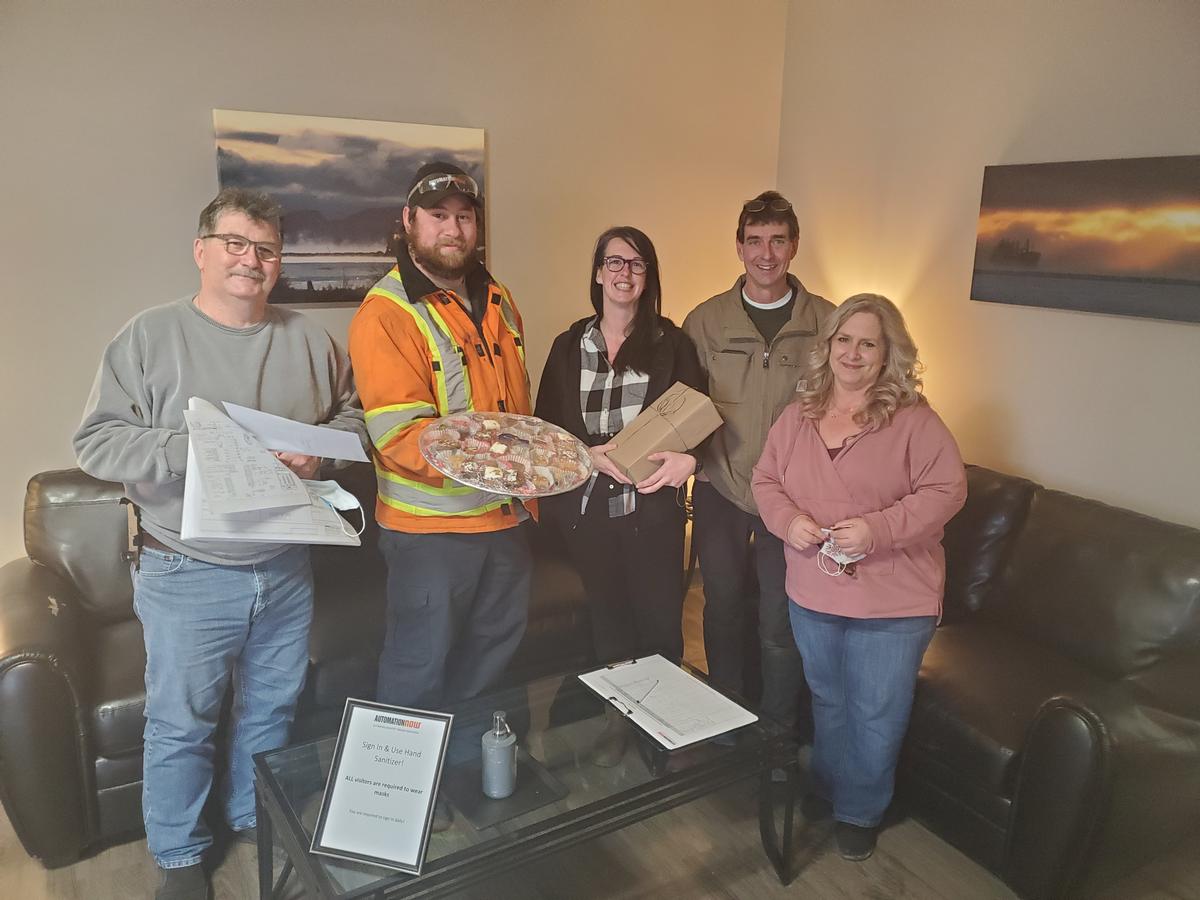 DAY 2 (Dec 17/20), TASK 2 WINNER: Randy H from Countermeasures Security Solutions Inc.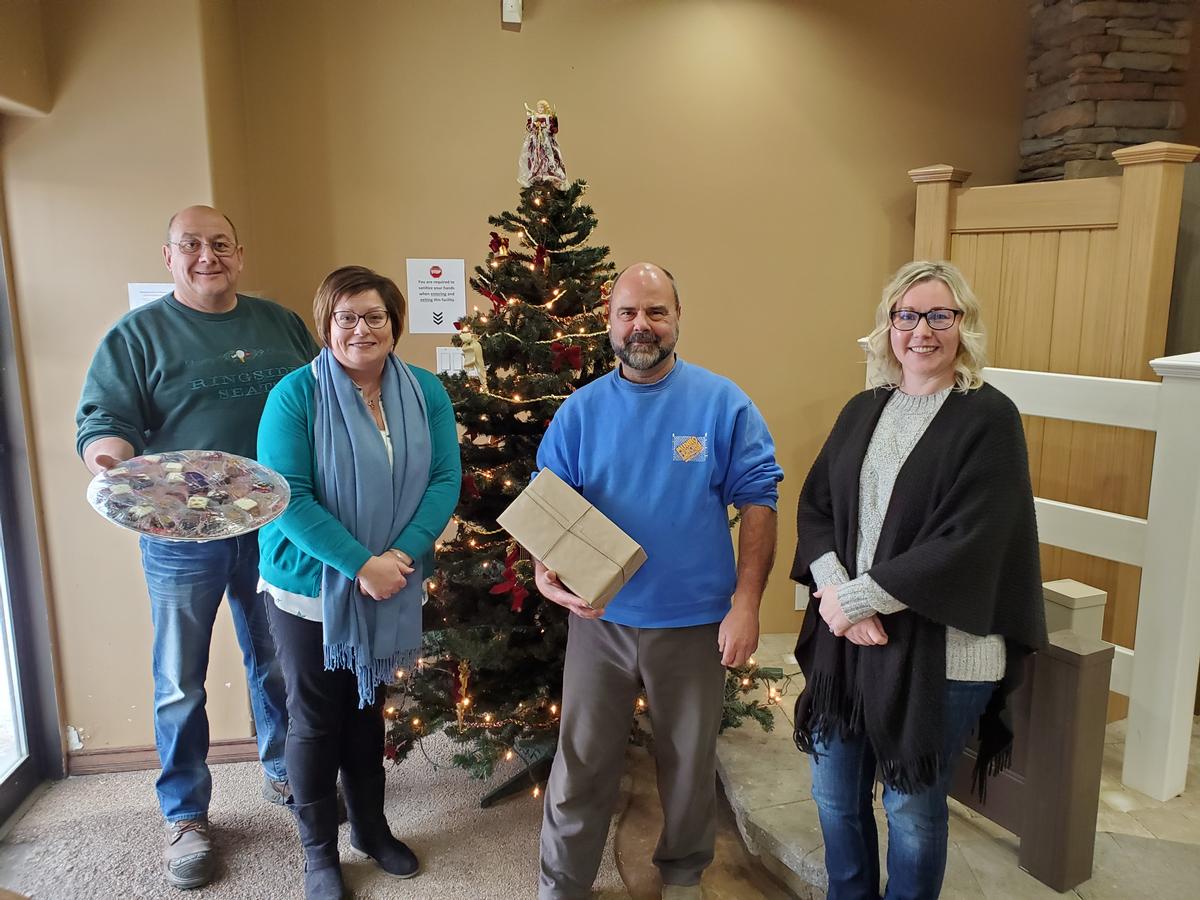 DAY 1 (Dec 16/20), TASK 1 WINNER: Kathy Z from Polar Mechanical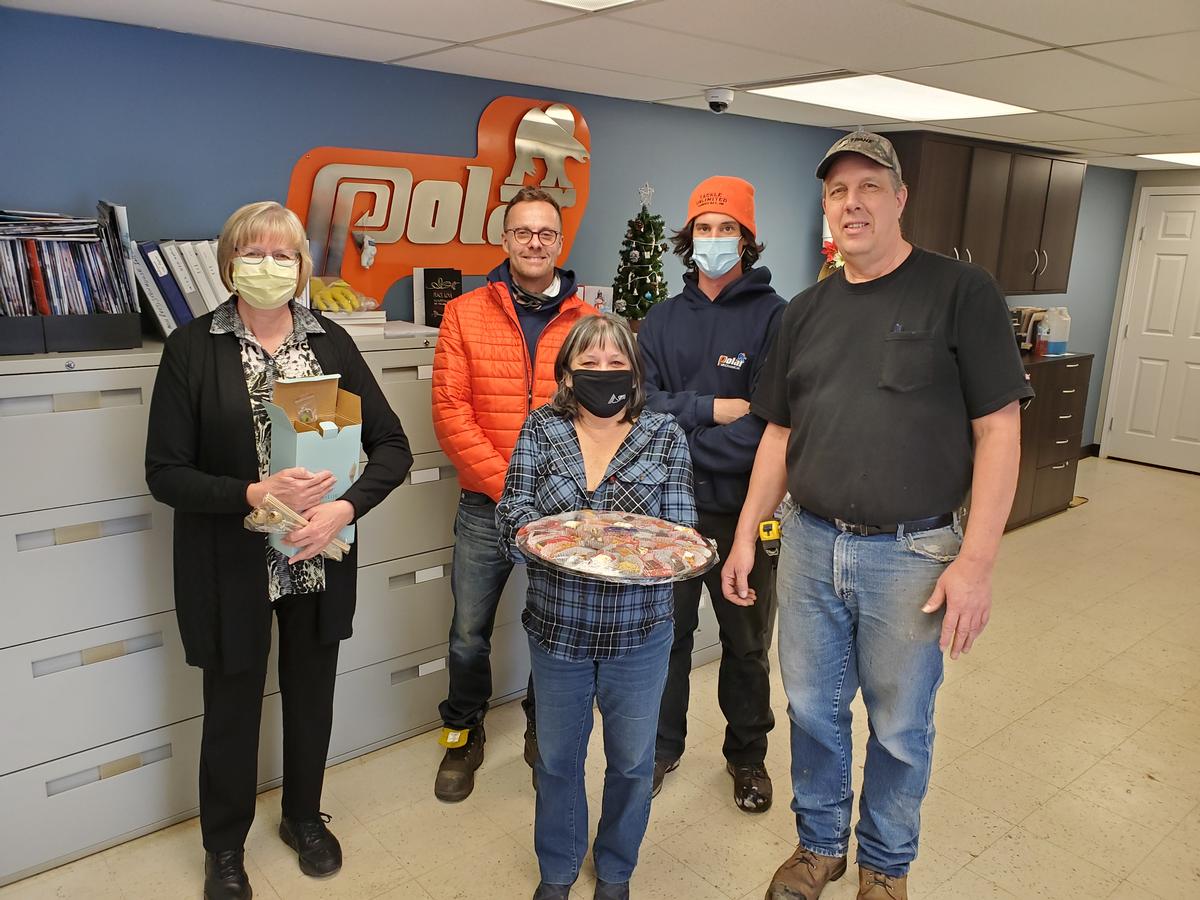 CALENDAR
| | | | | | | |
| --- | --- | --- | --- | --- | --- | --- |
| SUNDAY | MONDAY | TUESDAY | WEDNESDAY | THURSDAY | FRIDAY | SATURDAY |
| | | | | | | |
| | | | | | | |
| | This course, delivered on-line LIVE will introduce attendees to the still relatively new rules of prompt payment under the law that came into effect in October 2019 and from the perspective of the field and contract administration level. Monday May 10, 2021 from 1:00pm-4:00pm. REGISTER THROUGH CATB. | | | | | |
| | | | | | | |
| | | | | | | |
| | | | | | | |