SHERWIN WILLIAMS COMPANY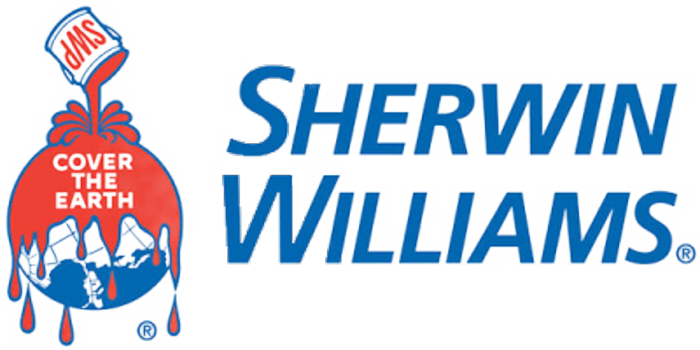 Name:
SHERWIN WILLIAMS COMPANY
SERVICES:
Sherwin Williams is a Full service paint supply company. Offering ProDiscounts for Commercial and Industrial customers for painting supplies, case lot quantities and volume pricing on paints and coatings. They can supply Paint, Stain, Primer, Coatings, Brushes, Rollers & Accessories, Pressure Washers, Ladders, Paint Spraying Equipment and more.